Be Your Own Boss
Start your vending business
with
Smart retail offerings catering to on-the-go customer needs and offer variety of foods & beverages under one roof.

Reach
Sell anywhere remotely via your own Daalchini Kiosk

Revenue
Scale your business with our high margin supplies

Recognition
Grow your network and get recognised
Omni-Retail Opportunity
Wide range of locations available in the market to setup your Daalchini and start your business.

Office spaces

Educational institues

Hospitals

PG/Co-living

Residential Complexes

Mobility
Be Daalchini Buddy
A program for budding entrepreneurs to start their own food-business by putting in a small amount. You can join us just by suggesting a location and growing to owning and managing 5-50 locations.
Sell More. Earn More. Grow More.
Be part of our journey to build largest distribution via automated kiosks and vending machines in India.
Join Us
Flexible model
Join Daalchini Buddy Program while Daalchini will manage the rest for the franchise
Additional income
Additionally, franchise can earn from ads on the kiosk, as a reseller
Faster payback
Lowest operating cost of Daalchini franchise, better margins and ensures faster payback of 10-18 months for the partner

Work-from-home
Franchise can easily manage up to 5 Daalchini kiosks with just 1-2 hours of active work at site
Brands Selling on Daalchini
Large FMCG players, upcoming food & beverage brands, cloud kitchens, health & immunity boosters, deserts, ready-to-eat food, specialised bakery and meal-boxes.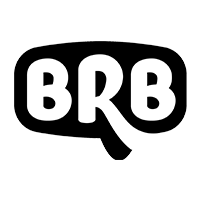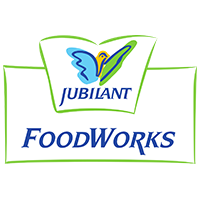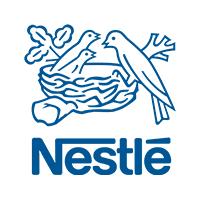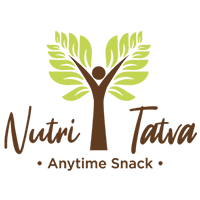 Our Clients
Leverage our powerful network of clientele in your cities